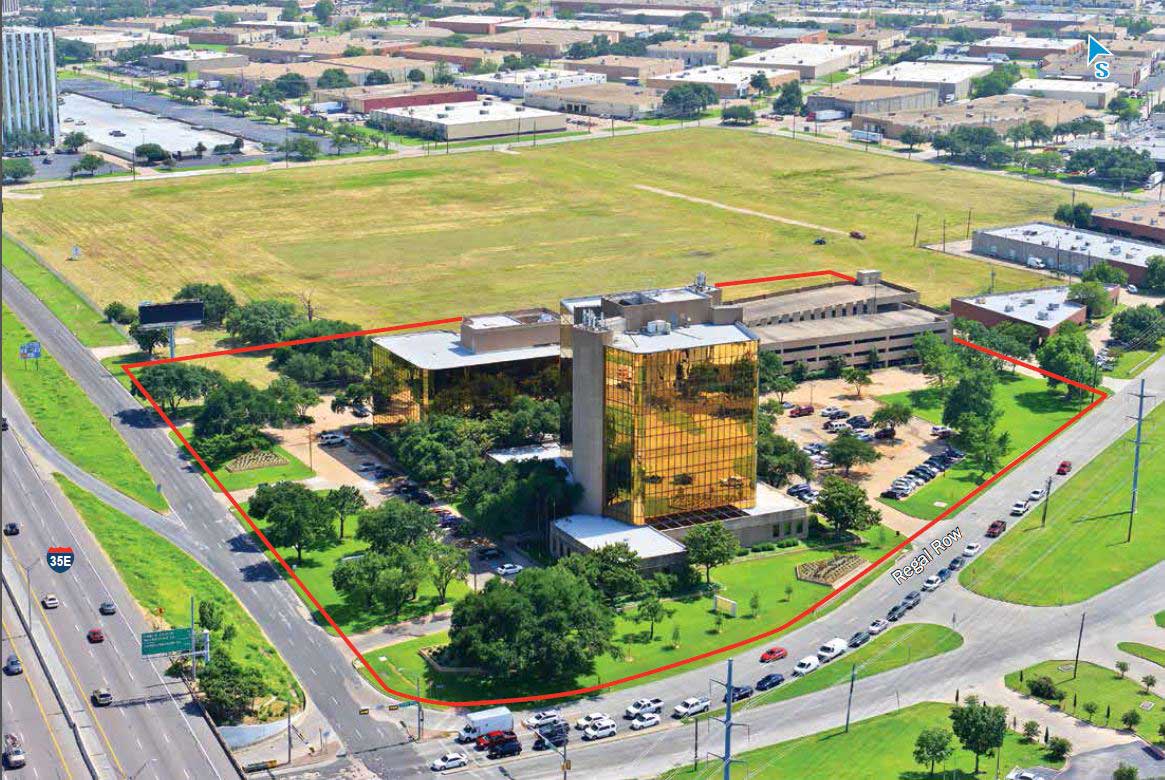 Optima Business Park

Optima Business Park includes two multi-story office building with 196,634 square feet on 6.9 acres.  This is a value-add opportunity strategically located within 10 minutes of the Dallas CBD, 10 minutes from Dallas Love Field Airport, and 15 minutes from the Dallas Fort Worth International Airport.
1601 Terre Colony Ct. 
1601 is a 49,212 square foot industrial property situated on 7.24 acres of land with heavy power and 100% HVAC, located in the Lone Star Business Park minutes from Downtown Dallas.  The property is occupied by SEI Metal Forms and offers an excellent investment opportunity.
.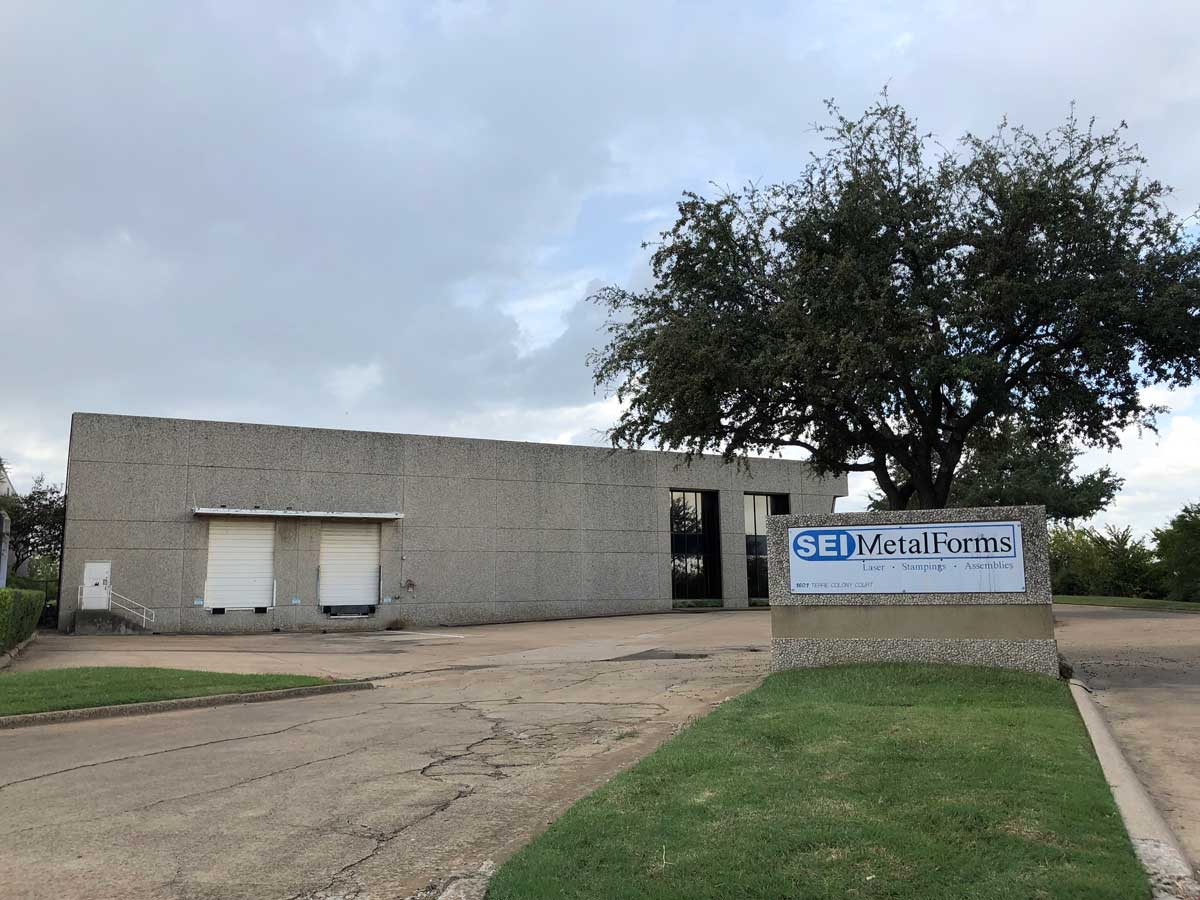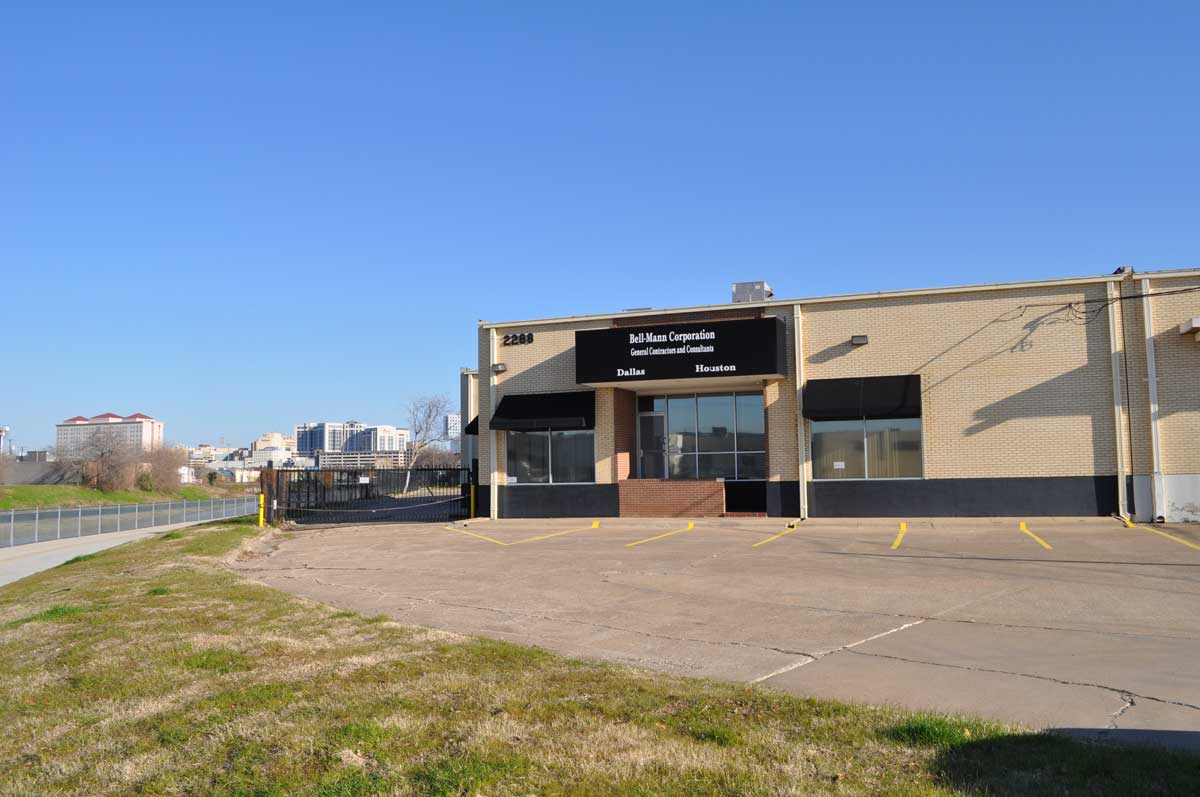 2288 Monitor St.

2288 Monitor Street is located to the north of the Dallas Design District blocks from the Dallas Anatole Hotel on the Trinity Strand Trail.  The property has 10,458 square feet with 3,800 square feet of beautifully finished offices and living quarters.  This area is one of the most desirable areas for companies to locate and live.  It is a true work/live/play environment.
1709 I-45, Hutchins, TX
1709 I-45 is a 242,500 square foot, rail-served industrial warehouse property.  This previously vacant property is now 100% leased to American Standard and Solstice Sleep Center.
.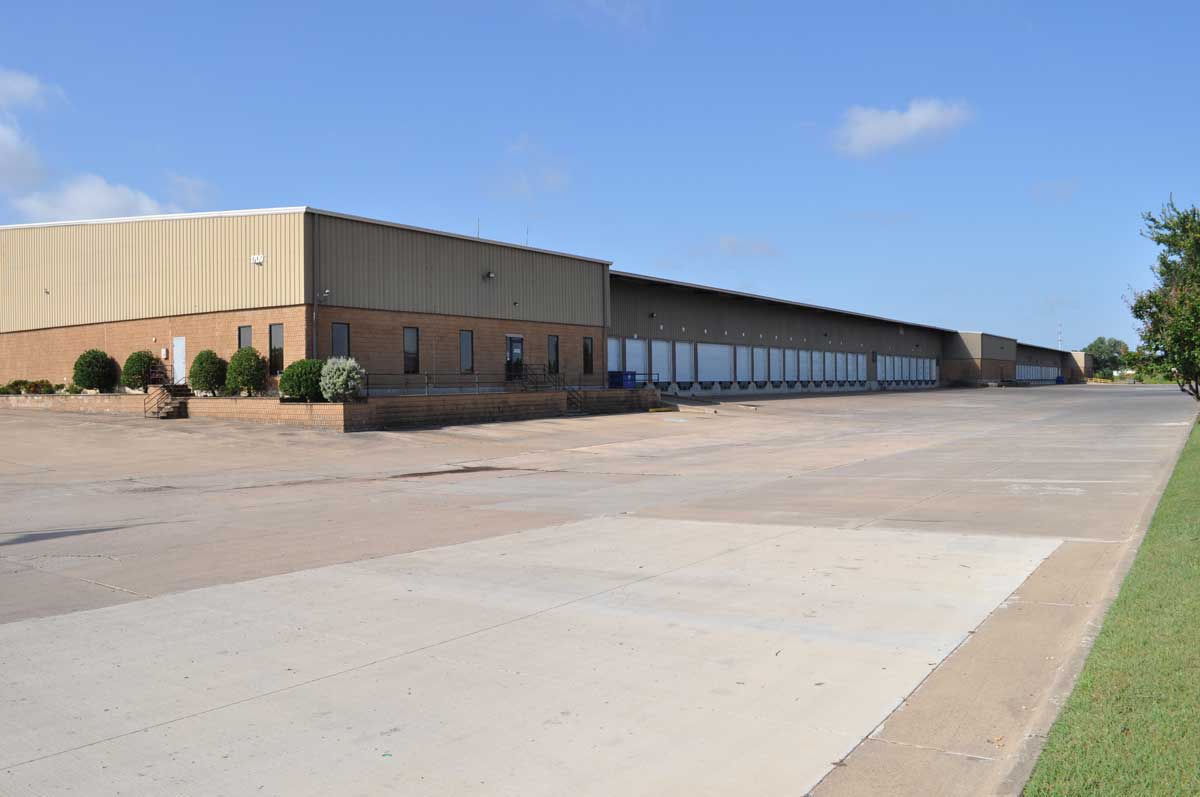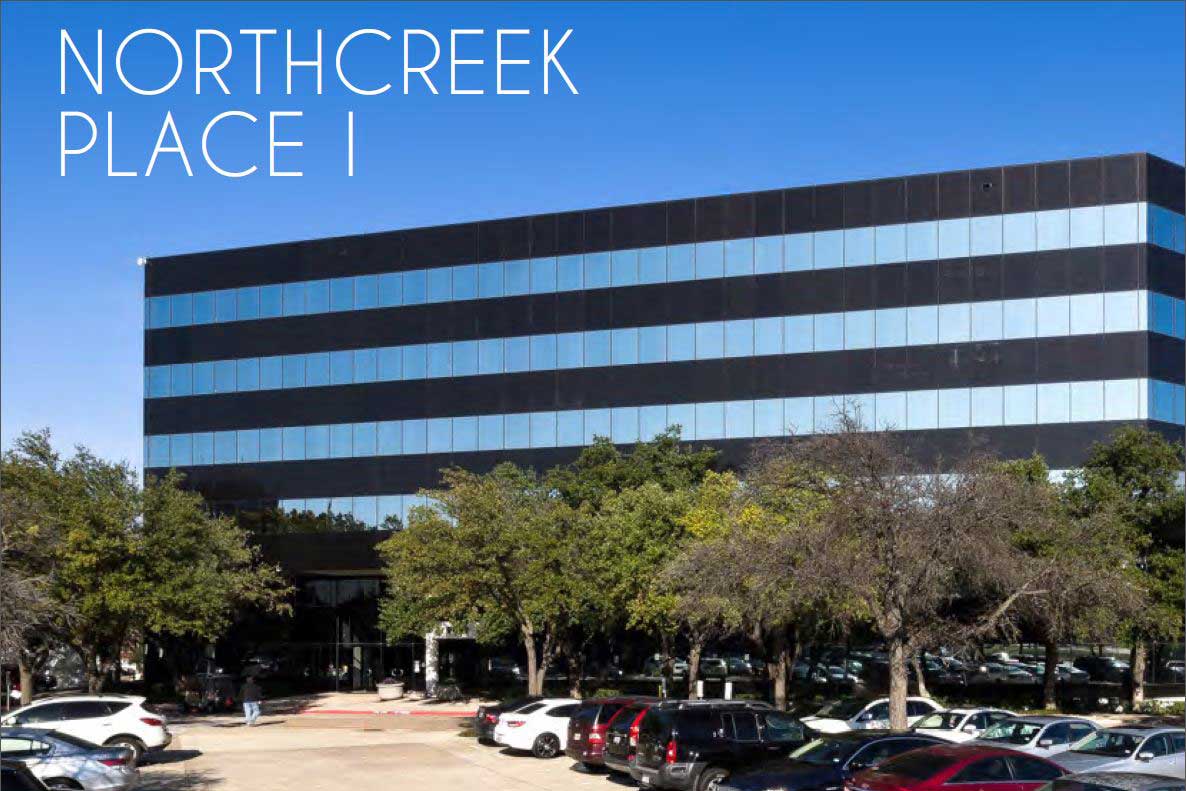 Sale of Northcreek Place I, Dallas, Texas
The Northcreek Place I property investment sale included three multi-story office buildings located on the northeast corner of LBJ Freeway (Interstate 635) and Abrams Road. The three Class B office buildings comprise 250,238 square feet on two tracts of land totaling 12.17 acres. This campus-style setting of office space consists of one 6-story, 159,321-square-foot building with a secured underground parking garage, and two 2-story buildings containing 47,966 and 42,951 square feet.
Sale of Trinity Square Plaza
Trinity Square Plaza is a 59,730-square-foot, three-story office building located in Carrollton, Texas. The property was 83% leased and was sold to an investor. The property included 2.62 acres of land and the atrium lobby is heavily landscaped and includes a tranquil water feature.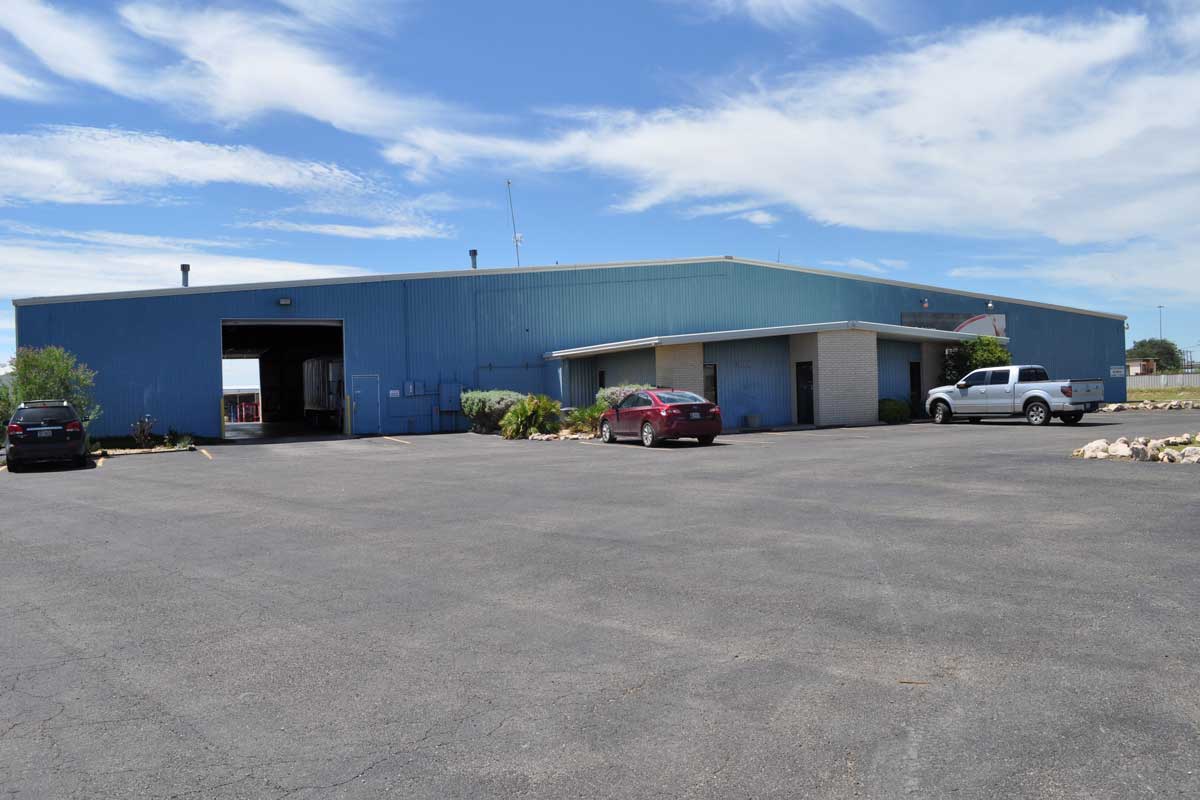 Sale of 2000 Market Street, Midland, Texas
2000 Market Street is a 22,629 square foot industrial building located in Midland, Texas.  The property was purchased by investors and a long term lease was negotiated with a tenant.
Sale of 5621 Parkdale Drive, Dallas, Texas
5621 Parkdale Drive is a 5,400 square foot office and warehouse property located on .40 acres.  The property was sold to a user who has occupied the property.